What is KlapCap?
KlapCap is a capsule refiller.

It is a household device that has been designed to
ReUse

capsules of Nespresso compatible coffee machines. By reusing our capsules any household will

Reduce

drastically the amount of trash generated by a cup of coffee. Minimizing the

carbon footprint

created by the

Recycling

effort of traditional capsules and its purchase, transport by

98%

Not only we are helping the environment, but we are also removing the access to millions of householders to enjoy any kind of coffee, tea or infusions. This eliminates the access of farmers to the owners of more than 80 Million of Nespresso machines worldwide. All this not only eliminates barriers of entry for those farmers but also reduces the cost of every cup by more than 80%.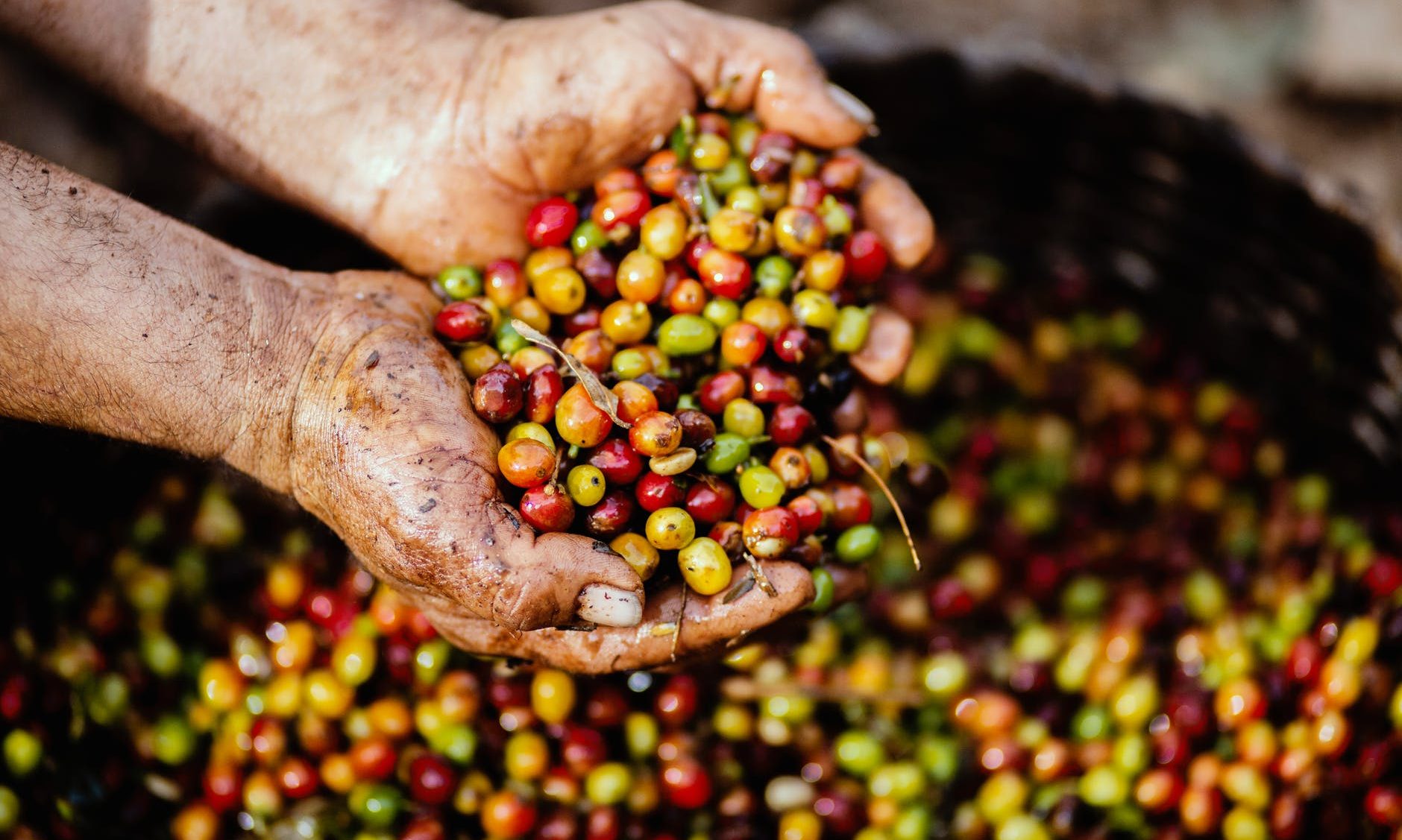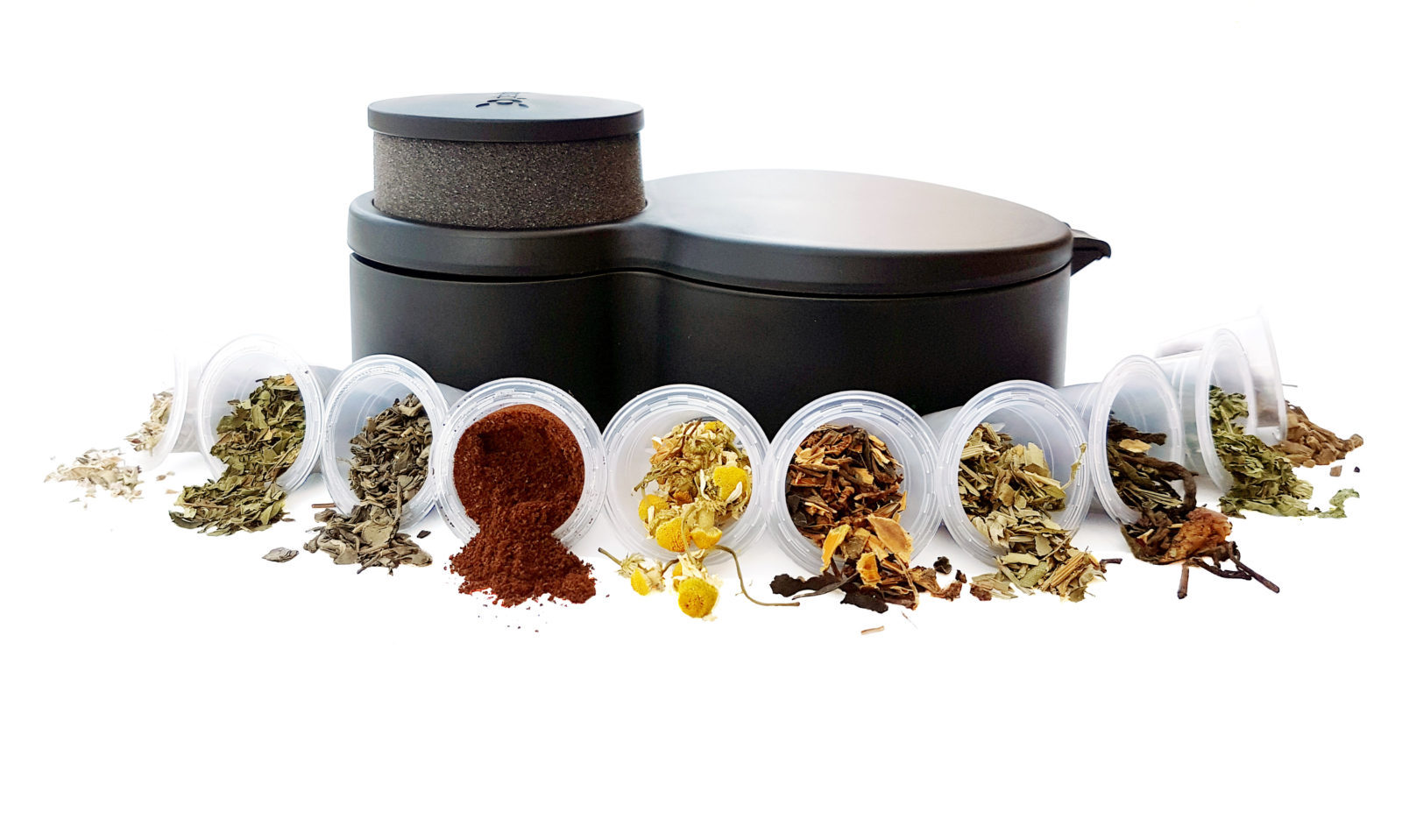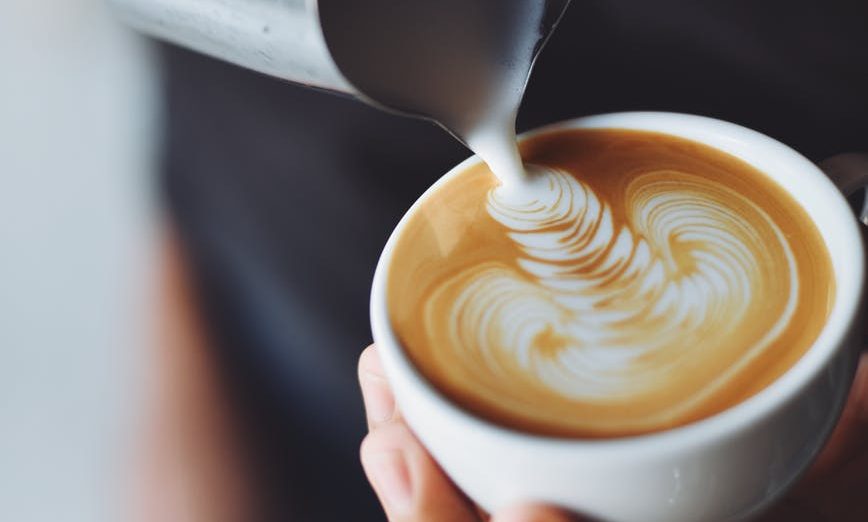 REVOLUTION
Use your coffee machine for tea or Infusion. Even create aromas.
CHOOSE
Choose any Blend any roast type, any tea type… maybe your diet infusions
SAVE MONEY
In one year a couple that have two coffee a day will save between 350 to +700 Euros
ENVIRONMENT
Reduce significantly the trash generated by yourself. That couple in a year will not create 1460 capsules needed to be recycled or composted.
SIMPLE
KlapCap is a safe and easy system that anyone can use at home. No batteries no power supply required.
ATTRACTIVE
Its sleek design makes it a perfect gift for anyone that owns a Nespresso coffee machine.
SUSTAINABLE
It helps anyone to reduce the environmental impact and carbon footprint by drinking coffee with capsules.
FAST
Capsules are ready in 15 seconds. Easy everyday use with regular compatible capsules.
COMPACT
It takes up very little space in your kitchen.
AFFORDABLE
KlapCap has a very competitive price so we can all start saving by preparing our capsules.
CLEAN
It does not get your kitchen dirty and you do not waste any product in the process.
A great product for being considered for distribution.
Contact us to distribute KlapCap in your area, we have been taking very good care for any distributor to have maximum guarantees and success.
PATENTED
KlapCap is a patented device, as an invention and also as per its uses. This gives a strong and excellent qualification in all their claims type A.
Patent number 201630566/5. European Patented
American Patent Pending.
TRADEMARK
KlapCap is a trademark. It has been registered and included in the Register of Community Trade Marks (EUIPO)
QUALITY
KlapCap has been subjected to various quality tests to guarantee its resistance and durability. One KlapCap alone as been able to refill over 3000 capsules in a year.
TECHNICAL SPECIFICATIONS
Weight: Less than 260gr
Sizes: 19x12x8cm
Material: Polypropylene (PP5). Plastic approved for alimentary use.
Reduction on
the Carbon footprint