The best solution for reusing Nespresso capsules
Choose your color DIY and start saving money and reducing your trash
Learn how to prepare infusions with KlapCap and save a lot of time.
Do you wish to avoid waiting "3 minutes to boil water" and after infusion for several more minutes your infusions? Have your infusions in a matter of seconds with KlapCap
LEARN MORE
Unboxing KlapCap, learn how to prepare your first coffee
There are very few things important to keep your KlapCap working and in perfect use for your Nespresso machine, learn how should it be your coffee, how soon shall you clean your capsules to maximize its life.
LEARN MORE
How should we reuse properly your KlapCap capsules?
Learn how to reuse and make sure you separate properly all components of your coffee capsule to ensure the minimal amount of trash and the maximum amount of recycling.
Why it is important to use Klapcap?
There is dozens of millions of Nespresso Machines in the houses, hotels and offices arround the world. Those machines generate thousands of millions of capsules sent to waste, from those not even a 3% is recycled meaning millions of tons of products sent to landfill and polluting our planet.
It is in your hands
You can decide Everything:
The brand of your coffee or tea
Reuse and Reduce Waste
Save Money per Cup
Klapcap or Not Klapcap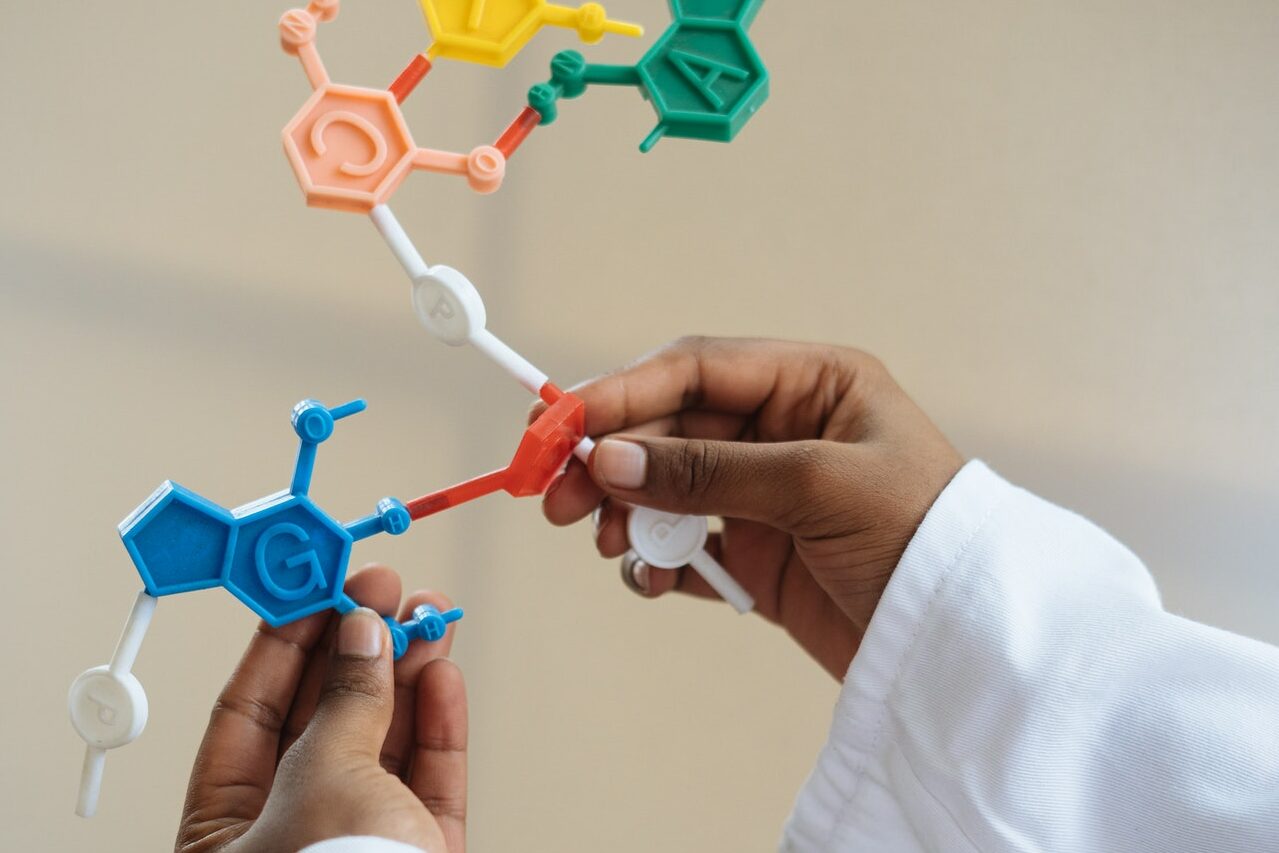 Bio/Aluminum are not a Solution
Most of advertised Biodegradable capsules contain plastics in the form of microplastics please double check with manufacturers.
The Aluminum capsules are a huge pollution they contain: Paperfilter, Resine to add Color and printed information and Coffee separating those is extremely costly and almost only 3% reach the recycling facility.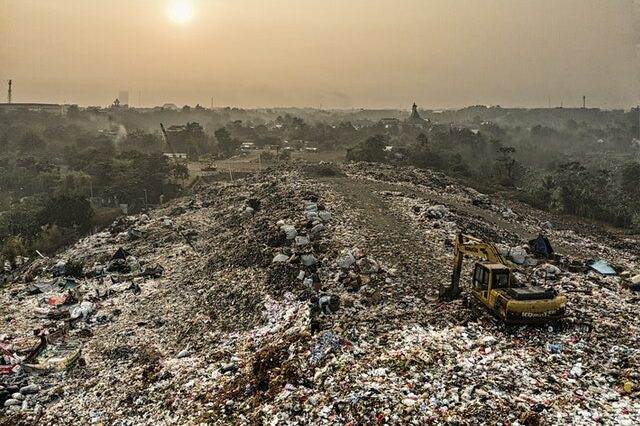 Be responsible of your waste
Instead of delegating the waste make sure it simply it is the minimal amount before it leaves your premises. The best option is to REUSE therefore you are REDUCING and no trucks are needing to move any waste.
Join us. We'll only send cool stuff
We will keep you updated with our activity, news, and cool videos of uses of KlapCap